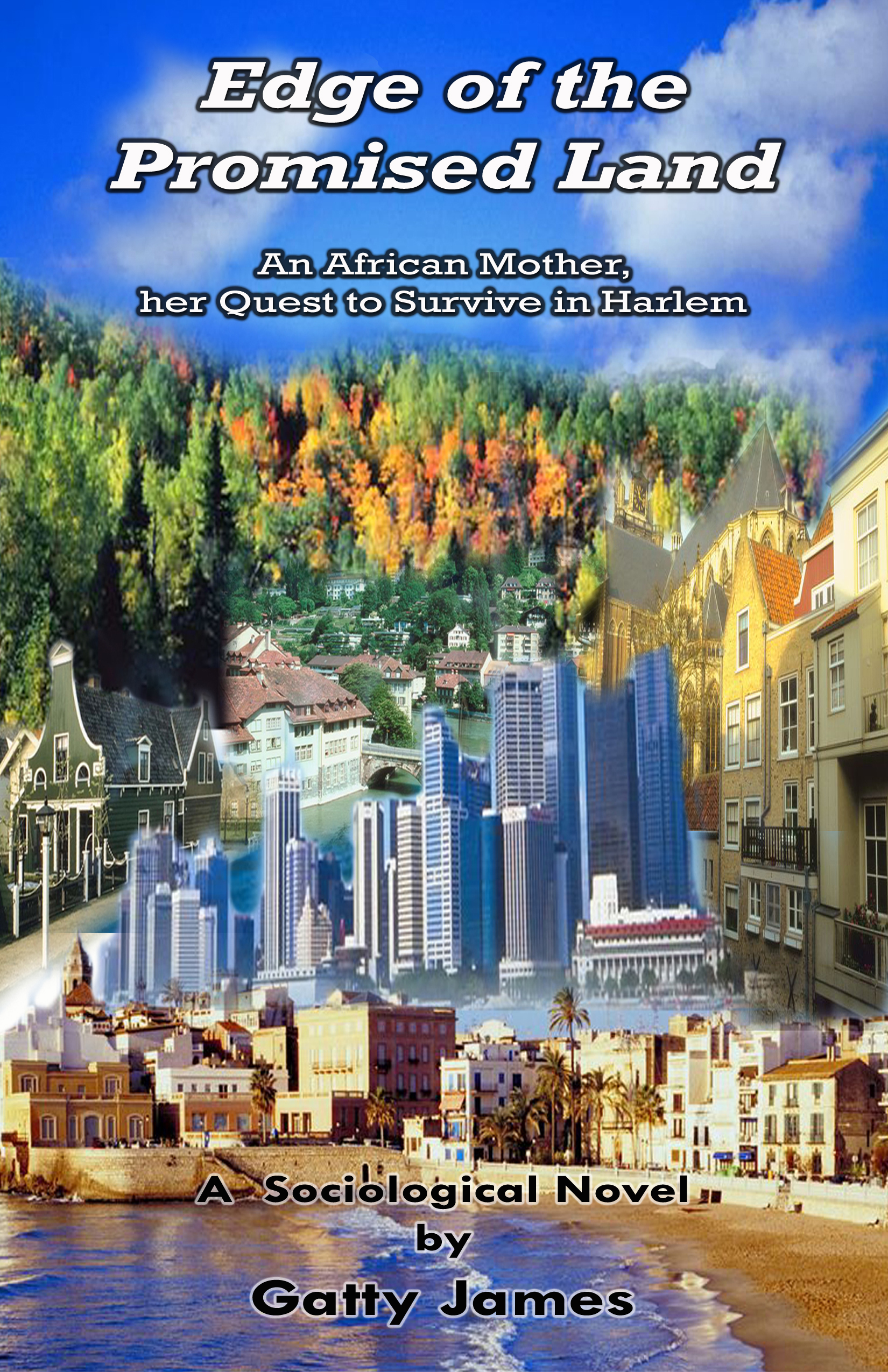 In Edge of the Promised Land, Harlem is portrayed as one of the many villages that genuinely attempted to deliver black folks in the Americas into socioeconomic prosperity during the twenty first century. In her quest to achieve her pursuit, this patriarch positions herself at the edge of New York City, the center of epicenter of capitalism and for most Africans, the promised land of the United States.
From this powerful venue, Harlem reaches out to Amelia Burgess in Laventille, one of Trinidad and Tobagoís poor villages. By living here, the upstart Harlem tells Amelia in a dream, you and your four kids could free yourselves from the Jim Crow type rules by which your prosperity is being challenged. Hungry to find a way out of the subsistent hopelessness to which she felt she was destined in her native land, Mrs. Burgess took up her suitor on her offer.
The manner in which many Africans who try to evolve in peripheral villages in the Americas meet their daily challenges is played out in the actions that Amelia Burgess implemented, as she attempted to raise her four children in Harlem, after her husbandís death in Trinidad. Soon after she arrived in that village, Amelia came to realize that it was extremely difficult to give her family the good life without the support of kingdoms that were intimately concerned about her socioeconomic deliverance.
Would Harlem, even as she is absorbed in the same predicament as other African villages, be able to assist Amelia as she attempts to shed the superficial modes of deliverance that alien kingdoms defined as means by which she ought live? It wasnít long before she realized that she had to boldly step up to the plate and begin to implement kingdoms that would genuinely help future generations of Africans enjoy the means that the good Lord placed on mother earth, by which all people could live in peace and happiness.